What Our Client Says
Our clients speak for us: Discover their success stories.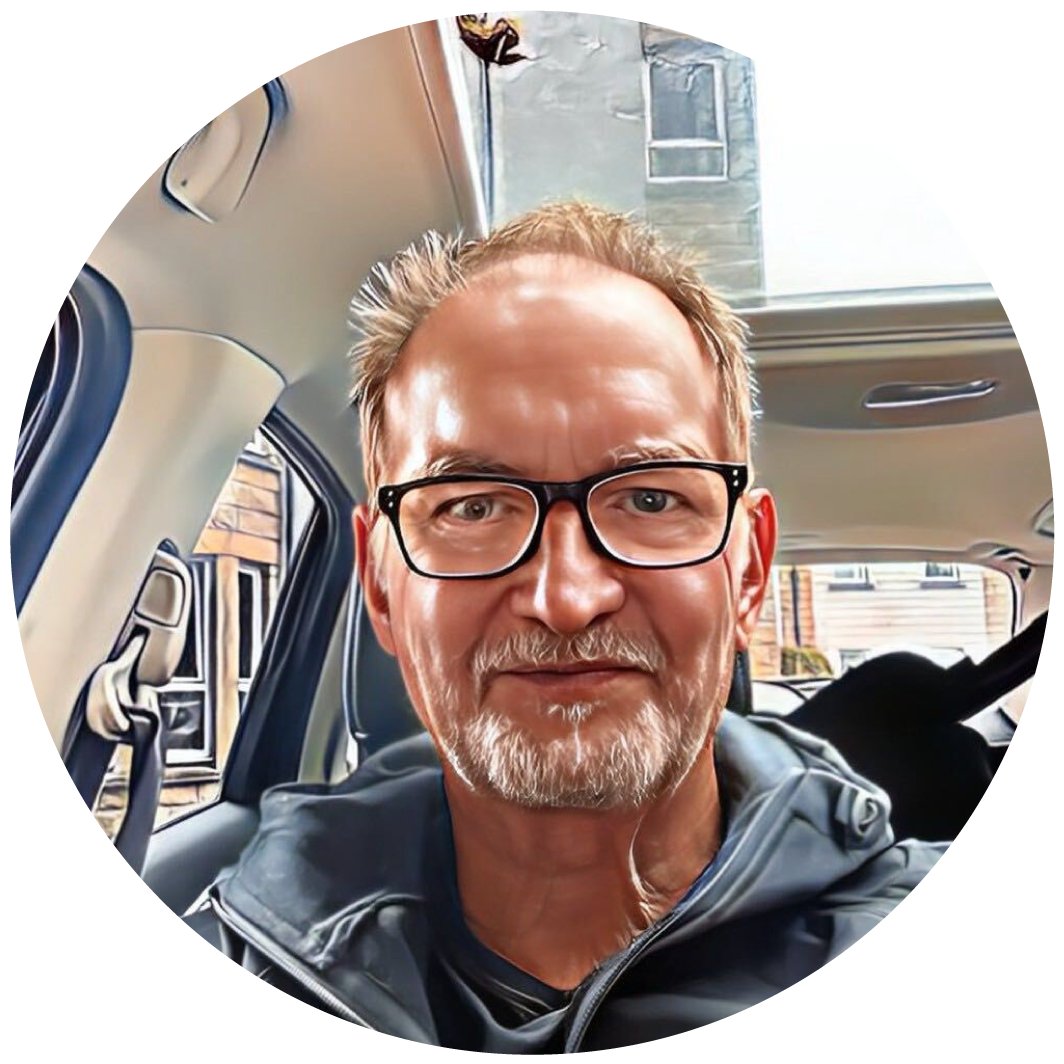 Colin Rawlinson
Aberdeen, United Kingdom
An awesome experience working with Whitebox. I have no technical experience but he was able to brainstorm my Generative AI idea as if he was talking to a 5-year-old. The end result was much better than I could have imagined. And now verified by my tech experts. A great experience. Well done!